Sign up for our newsletter
Keep up with product updates, release notes, software enhancements, promotions, pricing discounts, upcoming webinars and more!
Recent News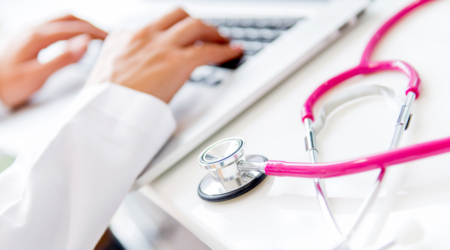 Practice management software is an essential component of any modern medical facility. Without this solution, organizing a medical practice would be extremely labor-intensive and subject to significant human error. 
Let's talk about getting started with MedConnect Health
Let us know a little about you and we will reach out to schedule a time to discuss your options with our affordable platform.