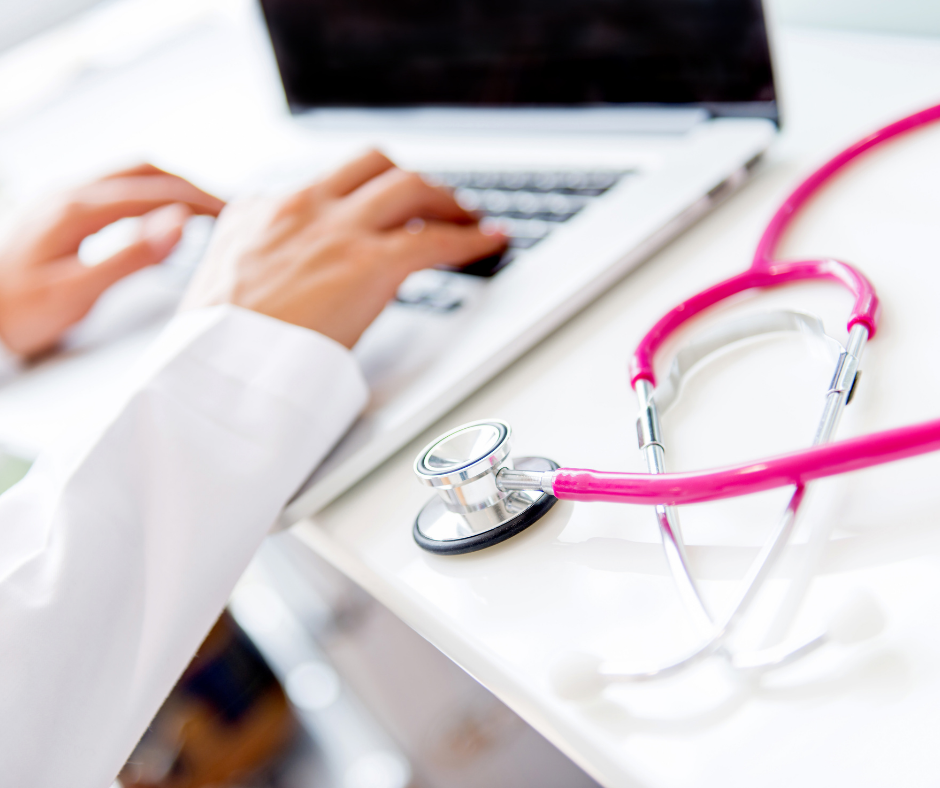 What is Practice Management Software and Why Your Practice Needs Ours
Practice management software is an essential component of any modern medical facility. It allows practices of any size or specialty to stay organized and consistently provide high-level patient care. By bringing together all information related to patients and doctors into a single platform, medical professionals can easily navigate important details about patients and other important practice information. Without this solution, organizing a medical practice would be extremely labor-intensive and subject to significant human error. 
Key Features
These are a few of the important features that our solution can bring to your practice:
Claims Management
MedConnect Health simplifies revenue cycle management with a one-stop-shop that makes claims preparation, submission, and working denials easier than ever! From the moment the encounter is closed the charges are immediately available to be reviewed and transmitted to the appropriate payers. We are able to connect with all major clearinghouses, and even offer direct claim submission to Blue Cross/Blue Shield of Alabama and Alabama Medicaid! 
Payment Processing
Our practice management software will allow you to capture out-of-pocket expenses upfront when a patient arrives for an appointment, and your billing staff can code claims for reimbursement and submit them to payers (such as insurance companies), managing those that are denied or rejected. We offer automatic downloading of electronic remittances, validation of received payments before posting electronic remittance and we allow you to post manual payment checks and apply to outstanding charge items.
Reports
Clinicians and other medical professionals rely on detailed patient data to be effective at their jobs. MedConnect Health's Practice Management software allows you to generate important reports on your patients which can improve patient care and ensure your practice provides patients and other health care professionals with the most accurate, useful information.
MedConnectHealth's advanced reporting tools allow your staff to quickly perform drill-down reporting to view summary and detailed transactions, access patient charts directly from financial reports as well as provide a comprehensive overview by generating and reviewing daily, weekly and monthly reports.
Interoperability
MedConnectHealth 3.0 has interfaces in place with the region's most popular and commonly used lab and diagnostic companies, such as LabCorp, Quest, American Esoteric Laboratories (AEL), Southeast Clinical Laboratories (SCL), PathGroup, Cunningham Pathology, and many more. In addition, over 30 hospitals are connected into our application suite, delivering outreach labs and radiology results, discharge summaries, and other transcribed documents, directly to the patient's chart and provider's inbox. 
Seamless Integration
MedConnectHealth is committed to providing reliable quality cloud-based healthcare software solutions that eliminate data redundancies which improve your staff's efficiency and ability to provide quality patient care. There's no need to purchase in-house servers or backup systems. Your clinical data is stored and backed up at our state-of-the-art Tier-4 data center, so you only need a high-speed Internet connection to begin using our application. 
An All-In-One Solution
Your practice can benefit greatly by using MedConnect Health's Practice Management software. Not only does it include your scheduling tools (which govern how you organize your patient appointments as well as keep track of which providers are booked when), but also helps your staff more easily manage your billing cycle and insurance eligibility. All in all, it helps make your practice more efficient with an unmatched ease of use. 
There's much more to find out about our Practice Management software. Contact us for all the details (and request a demo) today!